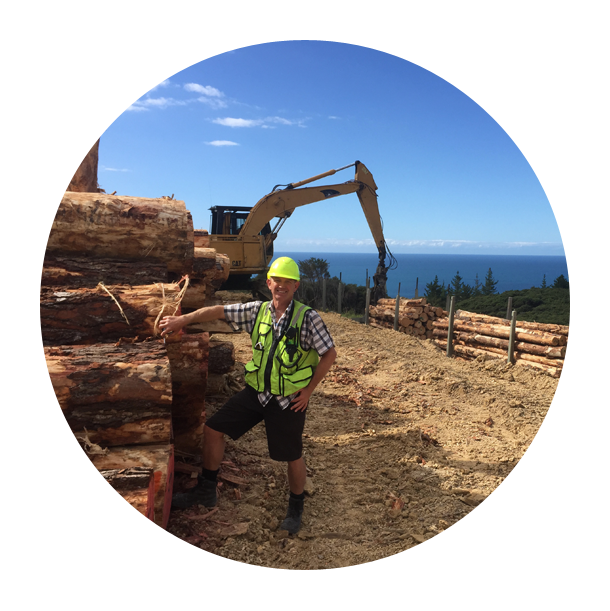 About


Northern Forest Products
Northern Forest Products Ltd is a multidisciplinary company acquiring forests as well as providing contracted harvesting solutions, log marketing, roading services and planning to forest owners in New Zealand.
History
The company began in Northland in 1999 and was founded by Gary Leslie, who is still the proprietor.  Services originally included harvest management and log marketing and extended to forest acquisition from 2001 to provide guaranteed outcomes for forest owners and to provide continuity of infrastructure and supply to domestic customers. 
Today
The company today has four staff providing specialist management and oversight of harvesting, export & domestic log marketing and in-forest roading. Specialist expertise in harvesting systems, health & safety design, environmental management and administrative excellence provide the foundations for your success.
Mission
To ensure your forest stays in your hands for as long as possible and achieves the highest possible return on your investment. Our ambition is to remain unrivalled in achieving the highest returns and the lowest risk profile in the privately held sector of the New Zealand forest industry.