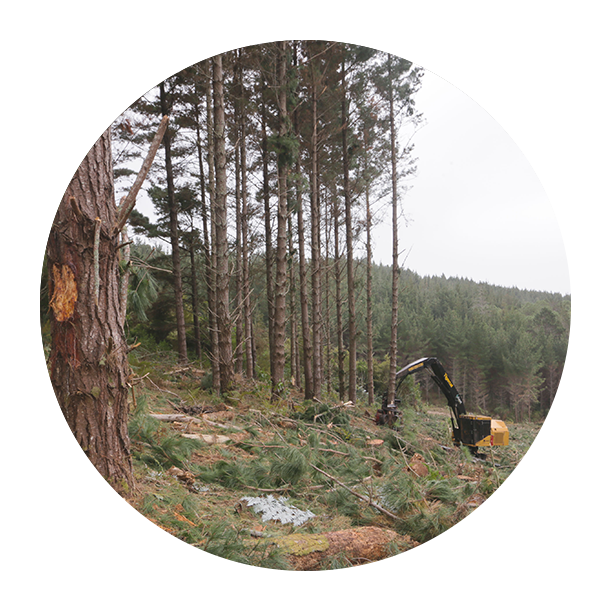 Forest Buyers


An agreed price, paid in advance
Sell your trees the way that suits you. Identify and eliminate risk.
You wouldn't sell your farm without first knowing what price you will get for it, certainly not your house, not even your car.  So why would you sell your forest with no assurance of a price or final outcome?  This is the number one reason why hard luck stories from 'out of pocket' forest owners exist.  They grow a forest for 25 years, then sell it with a leap of faith.
When it comes to woodlots, negotiate the price you are happy with, before you sign and DEMAND payment in advance.
At Northern Forest Products, we put our money where our mouth is.
Don't sell your forest without talking to Northern Forest Products first.
To see what your property might look like after harvesting, click here.