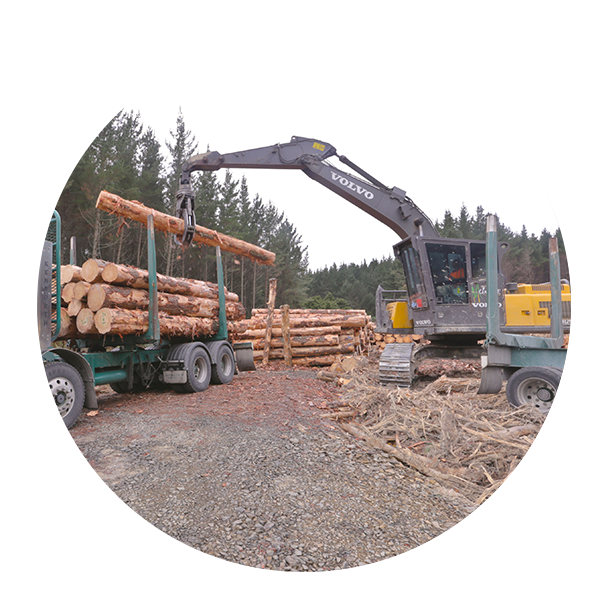 Log Marketing


You can partner our expertise
We know the importance of getting a good return from your forest, as we're forest owners as well.  We cut your forest like it was our own.
Your logs are treated like ours:
our contractors,
our customers and end users
our Health and Safety Standards
our environmental achievements
our intellectual property, experience and goodwill
our infrastructure
our value recovery
To partner our expertise contact us.